The Evolutionary Psychology Behind Politics (2014)
Where Did Liberals Come From? How Can We Defeat Them?
This Work Is The One Answer To Both Questions.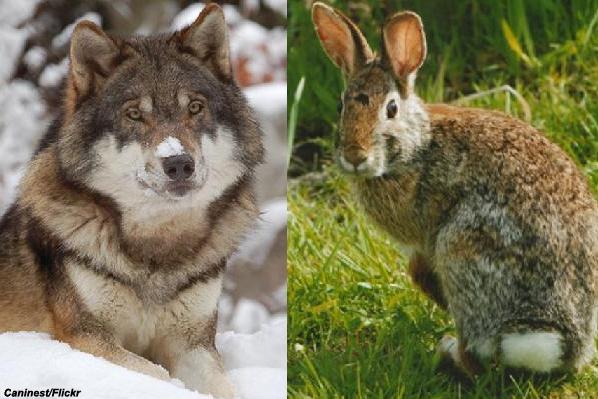 Get The Book Today!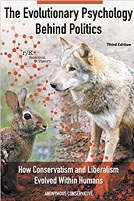 This book represents years of hard work by several people. However, this information is so important, we make it free at Amazon several times per year. Enter your email, and we will notify you the next time it's free. We will not share your email, send you spam or newsletters, and you can unsubscribe any time.



Contact
Please direct all communications about this site via email to [ac "at" anonymousconservative.com], or stop by the Anonymous Conservative Blog.

Thank you.